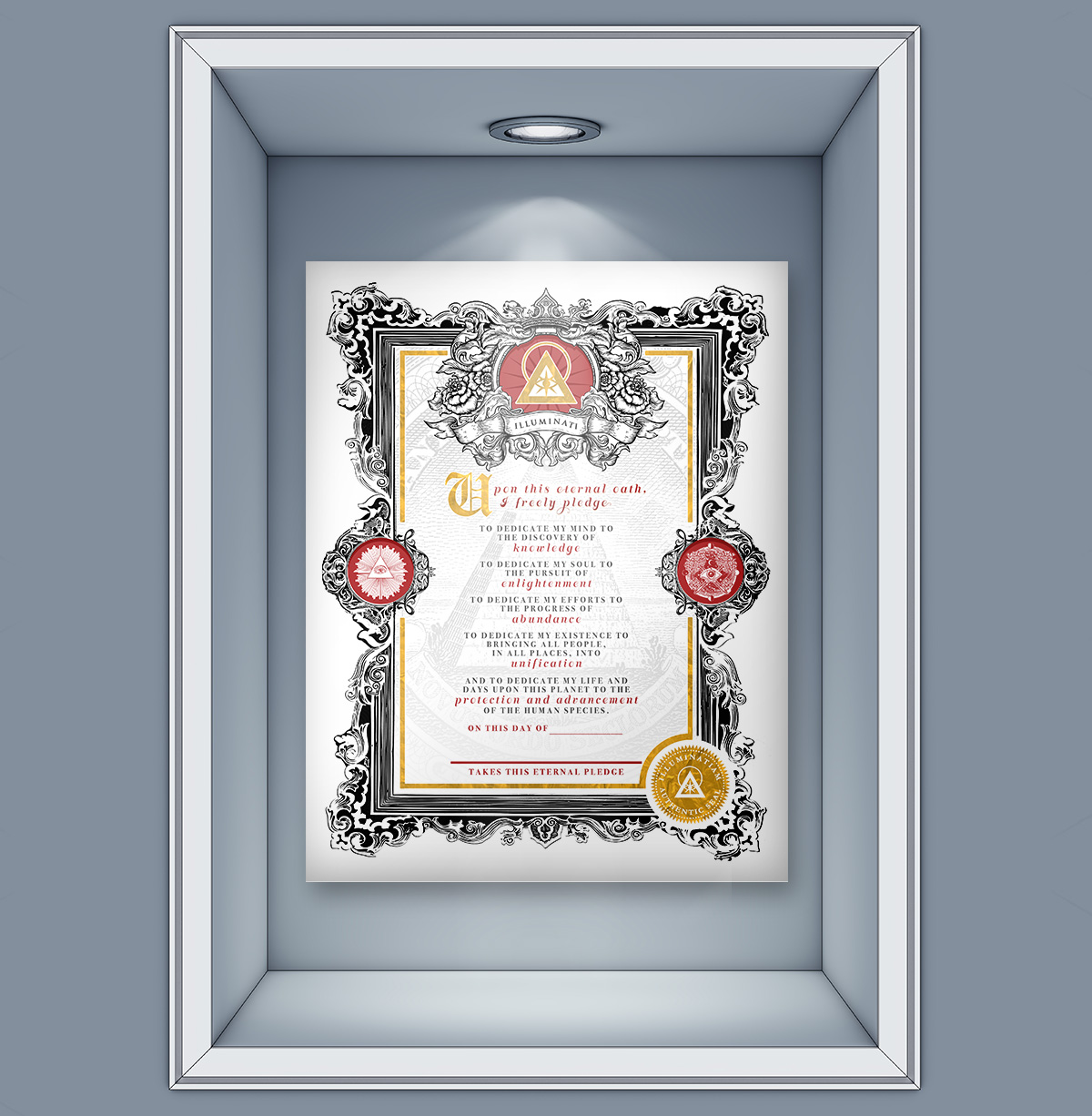 Since our origination, Illuminati members have dedicated themselves to the advancement of the human species by taking oaths of commitment. These pledges are a core tradition of the Illuminati, formed as written contracts between a single person and all members of humanity. The first pledge of the Illuminati is called the Eternal Oath.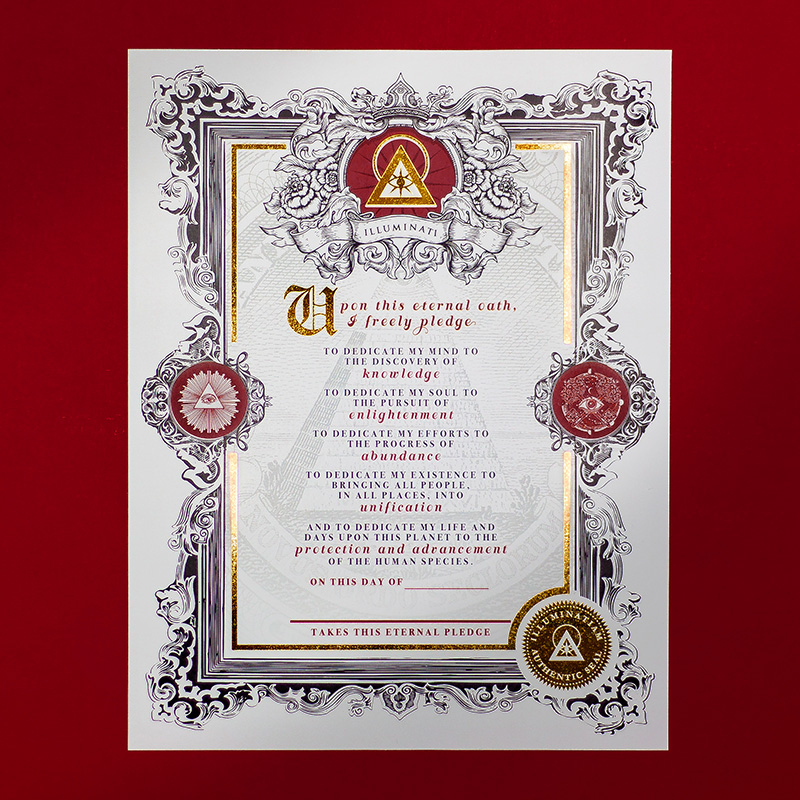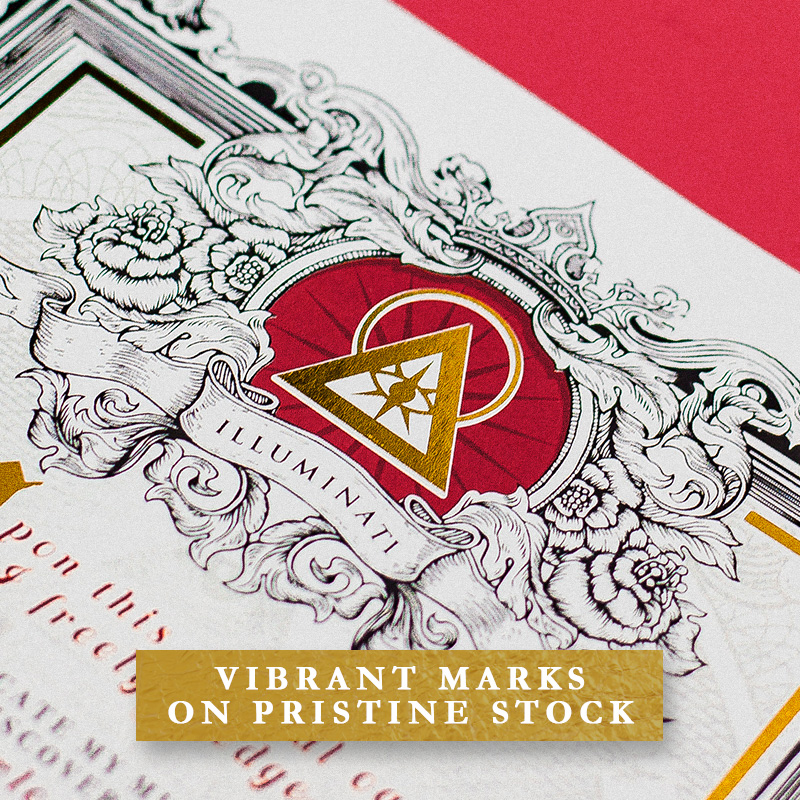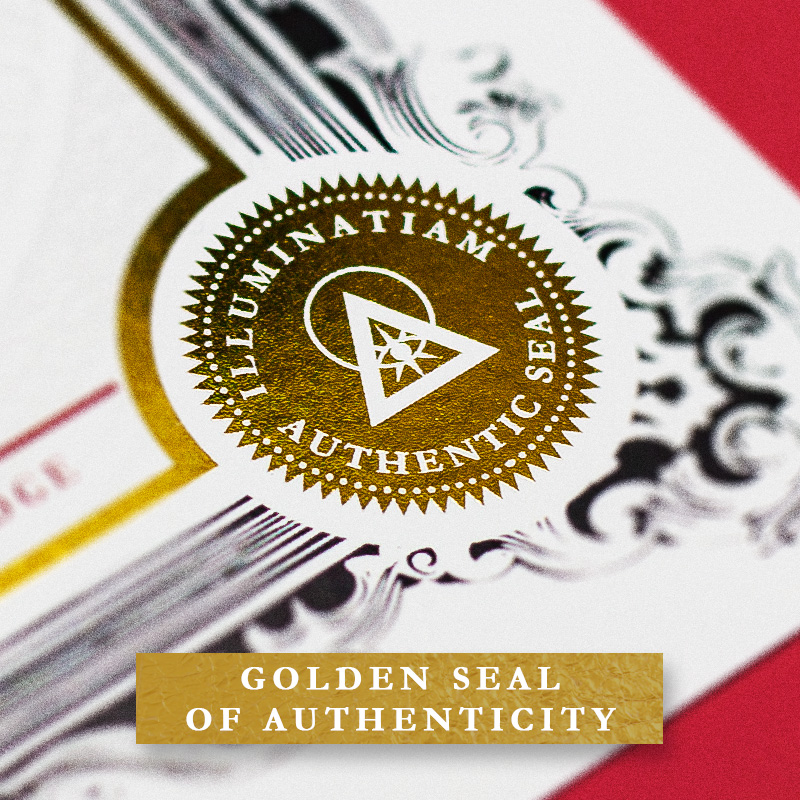 Within its promises, the Eternal Oath serves as a constant reminder of a person's most important goals: the pursuit of knowledge, enlightenment, abundance, unification, and the protection and advancement of the human species.
It is not a vow of loyalty to the Illuminati, but rather a promise between oneself and humanity – a universal agreement that wealth, power, and prestige may enter your life, but your responsibility to humankind can never be forgotten.